We are excited to welcome you to the Official Green Run Homes Association web site!

This site is here to provide community information to our members as well as provide information about our common interest community to potential homeowners and those who would like to partner with us on one of our community events.  There's lots of information for you so please click around and if you have any additional questions you can reach us by clicking the Contact GRHA link on the right.
If you are a homeowner visiting for the first time please click this link to register as a member of GRHA and get access important member information.
Tenants and Property Managers please select the link on the right of the page for information about how you can also register on our site.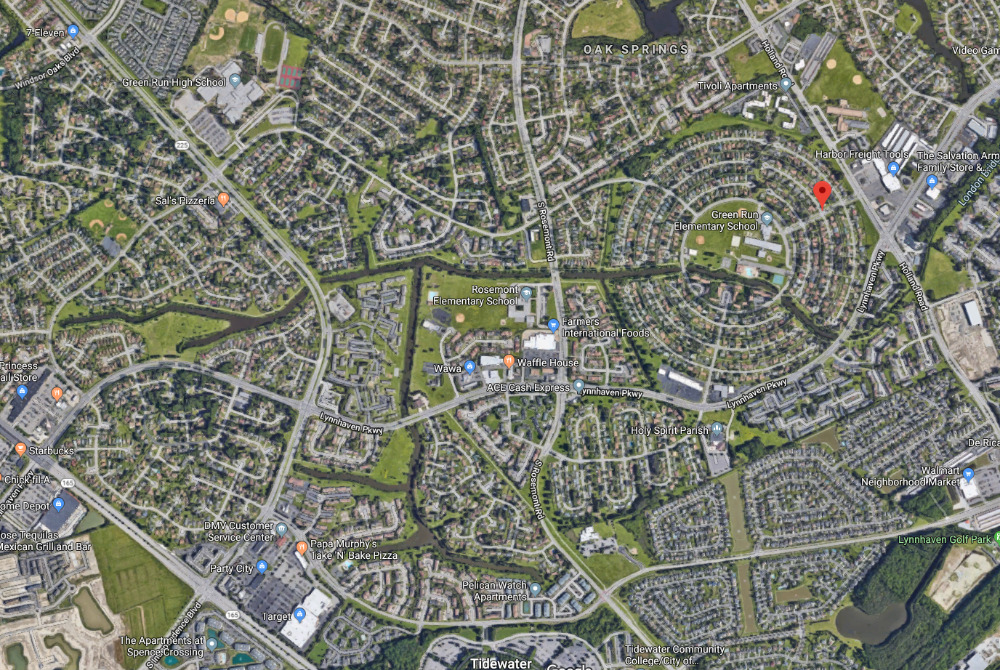 Take a look at Green Run from above... it's quite a site... especially that circle!